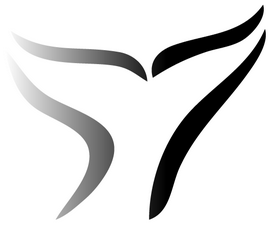 Cape Cod Mini-RG
A Whale Of A Good Time! May 12-14, 2023
Join us on beautiful Cape Cod for a relaxing, unstructured weekend of socializing and hospitality with old friends and new. Visit Provincetown, enjoy great seafood, go whale watching, antiquing, bicycling, or just sit back and listen to the ocean. Play games while overlooking the sea. Enjoy drinks on an oceanfront deck. A great RG for first-timers!
Friday dinner and Saturday and Sunday breakfasts are included in registration (served in Hospitality). You're on your own for Saturday lunch and dinner. Most folks go day-tripping Saturday and then out to local restaurants in groups in the evening.
Vaccination Policy: COVID-19 vaccinations are not required to attend the Cape Mini-RG. For your own safety and protection for yourself and others, we strongly encourage you to receive primary vaccinations and a bivalent COVID-19 booster if eligible.
Testing Policy: A negative PCR or rapid antigen test result is not required to attend the Cape Mini-RG, but we strongly encourage testing before and after the event.
Mask Policy: We plan to follow CDC guidelines regarding masks. Currently, we do not expect to require masking during the Cape Cod Mini-RG, and we request that attendees be considerate of their fellow attendees regarding their masking choices.
Register here.