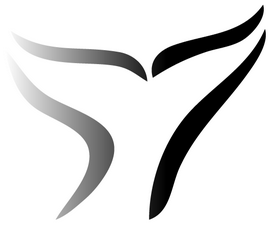 Cape Cod Mini-RG
A Whale Of A Good Time! May 6-8, 2022
Join us on beautiful Cape Cod for a relaxing, unstructured weekend of socializing and hospitality with old friends and new. Visit Provincetown, enjoy great seafood, go whale watching, antiquing, bicycling, or just sit back and listen to the ocean. Play games while overlooking the sea. Enjoy drinks on an oceanfront deck. A great RG for first-timers!
Friday dinner and Saturday and Sunday breakfasts are included in registration (served in Hospitality). You're on your own for Saturday lunch and dinner. Most folks go day-tripping Saturday and then out to local restaurants in groups in the evening.
Vaccination Policy: For safety reasons, all attendees must have been vaccinated against COVID-19. In addition, attendees must either have had a booster shot, or have received your second vaccine dose after October 21, 2021. Because it takes two weeks for the vaccine/booster to reach full strength, the second dose/booster must not have happened later than April 22. 2022.
Vaccination Policy Summary: In order to attend you must have had a COVID Booster before April 22, 2022 or second vaccine dose between October 31, 2021 and April 22, 2020.
Mask Policy: We plan to follow CDC guidelines regarding masks. Currently, we do not expect to require masking during the Cape Cod Mini-RG, but we request that people be as considerate of their fellow Mensans as possible.
Please go to https://www.bostonmensa.org/cape-mini-rg-memberships to Register for Cape Cod Mini-RG